Water Heater Services
Water Heater Replacement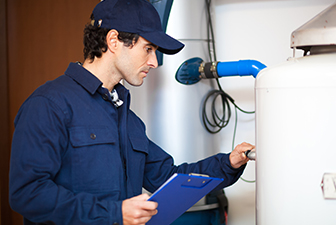 Finding a reliable plumber for water heater replacement services can be a daunting task. S&S Plumbing provides expert and emergency water heater repair and replacement services. Our expert plumbers are quick to respond, offer same-day repair service, and keep things simple by providing the cost to replace the water heater before service.
Emergency water heater replacement service
Recommendation on when to replace a water heater
Service and installation by licensed professionals
Replace and repair water heaters of any type
We replace and repair all major water heater brands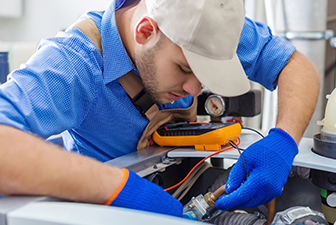 Water Heater Repair
Water heaters are of great importance to households and offices. They are prone to damage, and issues such as leaks need to be fixed quickly. We at S&S Plumbing understand how to repair your water heaters promptly without interrupting your life. We have a team of experts that offer same-day repair service.
Same-day water heater repair service
Expert professional service from a licensed plumber
Water heater preventative maintenance
Energy-efficient water heater recommendations
Warranty for workmanship of the repair for 90 days