Diagnosis and Checkups
Comprehensive Plumbing Checkups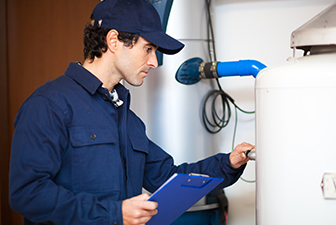 At S&S Plumbing we keep your home plumbing system reliable with residential plumbing diagnosis and checkups. Our technicians not only provide you with the results of the plumbing diagnosis, but also list any recommendations to fix or upgrade your plumbing system. Proper plumbing diagnosis and checkups protect your system. This prolongs the life of your pipes and plumbing system, thereby reducing inconvenient, costly, and untimely plumbing breakdowns.
Inspect plumbing leaks that may go undetected until breakdown
Clean up slow drains before they cause a disaster
Locate the root cause of pipe blockages and leaks
Preventive maintenance inspections to ensure an effective plumbing system
Septic system plumbing repairs, maintenance, and installation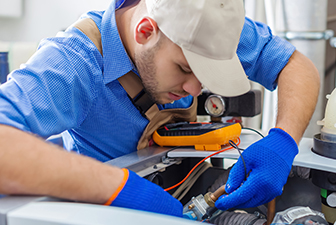 Common Plumbing Repairs
Common plumbing repairs can be an inconvenience when you are least prepared for them. If you're looking for a residential plumber, we recommend that you call us before that tiny plumbing problem turns into an expensive disaster. We provide affordable plumbing service for all common residential plumbing issues, and we can fix the problem without further delays. Our licensed plumbers will be there when you need us. We will inspect the issue and fix it promptly.
Fix broken or jammed garbage disposal
Possible malfunctions with water heaters
Repair frozen pipe issues
Inspection and repair of sump pumps
Plumbing problems related to the ventilation system