Emergency Plumbing Services for Home
Fast & Friendly Service When You Need It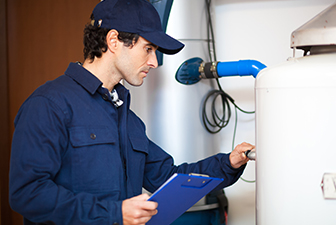 Plumbing problems can occur at any time of the day, and you need someone you can depend on in your time of need. With S&S Plumbing, you never have to worry about finding professional plumbers, even at odd hours, on weekends, or on holidays. We provide emergency residential and commercial plumbing services to keep you on track and to resolve all your plumbing concerns quickly.
Emergency services for clogged drains and cracked sewer lines
Plumbing solutions for leaking faucets, toilets, and washer hoses
Quick solutions for emergency tree root intrusion
Emergency plumbing solutions for gas line leaks
Emergency repair for clogged showers, tubs, and hot water outages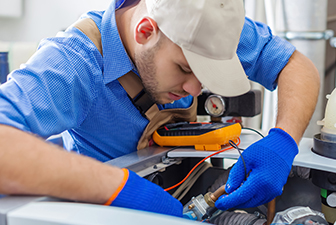 Fast Emergency Plumbing Services for Offices
Unexpected plumbing issues and interruptions can bring your business to a halt. At S&S Plumbing, we understand that time is of the essence. Therefore, our emergency plumbers are skilled enough to minimize the interruption to your business by serving you around the clock whenever you need. Our expert emergency plumbers will respond immediately to your call and ensure that your office plumbing system is working smoothly.
Emergency plumbing repairs for commercial properties
Repairs for leaking faucets and clogged office toilets
Plumbing solutions for clogged commercial drain lines
Fast emergency plumbing services for frozen pipes
Complete plumbing solutions for retail storefronts & business offices