Clogged Drains
Unclogging the Most Stubborn Drains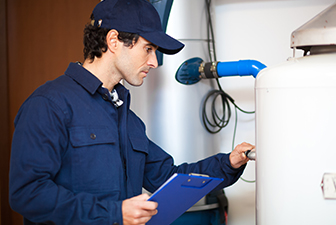 Clogged drains can turn into a mess if you don't take care of them. It can bring your home or office to a complete standstill if things get out of control, but don't panic. At S&S Plumbing, we have a team of professional plumbing experts that can help you unclog the most stubborn drains and get you back to your daily routine in no time.
We help you unclog any blocked drain
Get your drains cleaned by licensed plumbers
Drain cleaning service delivered to your doorstep fast
Expert drainage cleaning at any time of the day
We recommend the best solutions for drainpipe repair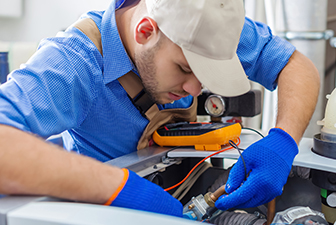 Clogged Showers and Bathtubs
Do you often hear strange gurgling sounds coming from the tub or shower drain? A clogged shower drain might seem like a minor plumbing issue, but it can quickly turn into a disaster. Our plumbers are always available to help unclog showers and bathtubs. This will prevent you from facing flood conditions in your bathroom. We diagnose the problem and look for the source of the clog, then repair it immediately.
We resolve any type of clogged shower drain issue
We quickly diagnose to fix the root cause of the problem
We resolve slow-to-drain tub and shower issues
We remove obstructions in shower drainpipes
We Eliminate unpleasant odors coming from the drainage pipe